ΝΕΕΣ ΠΑΡΑΛΑΒΕΣ
TENNIS RACQUETS
Discover our free
diving equipment now
JOIN THE MARES COMMUNITY!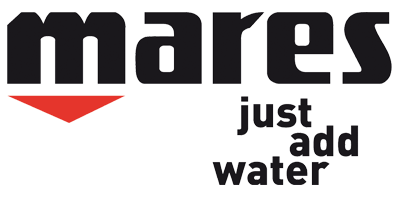 Mountain Views
eshop

Tennis Products - Padel Products
The brand begun to produce tennis products in 1970. The philosophy of innovation is what characterized the company and its products. HEAD created the first aluminum tennis frame, with the legendary Arthur Ashe racket, with which Ashe defeated Jimmy Connors at Wimbledon in 1975. In the following decades, tennis legends, from Guillermo Vilas to Thomas Muster, also won using HEAD tennis rackets. HEAD...
eshop

Scuba & Free Diving Products, Underwater Fishing, Snorkeling
The brand Mares begun its journey in a small factory in Rapallo, Italy. Today the company dominates the diving industry and has over 300 employees, in more than 80 countries. Today, Mares belongs to the HEAD group and is at the forefront of the new innovative diving technologies.<br><br> ''Our mission is to satisfy the needs of every type of diver, with advanced performance through the innova...
Visit us
Come to our premises and discover our products
12th km Athina-Lamia Highway & Valoritou Str.
Metamorfosi, 14452
Attica